Our name is indicative of being trailblazers who are resourceful, able to overcome difficulties, and thrive on challenges. We utilize the newest technology to help us provide you with an experience you deserve. Since 1999, we have set out to find our own path and choose not to follow others.
Team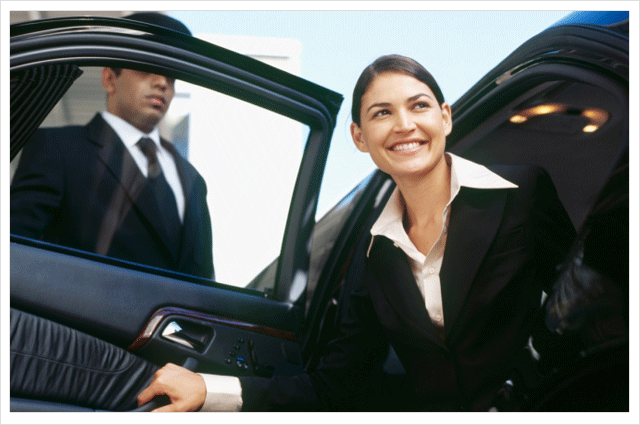 • Develop personal relationships with you
• Promote accountability and ownership
• Utilizing state of the art reservation
and communication systems
• Criminal background and drug screening
performed on every employee
• Quality Control / Mystery Rides /
Spot Checks
Global Service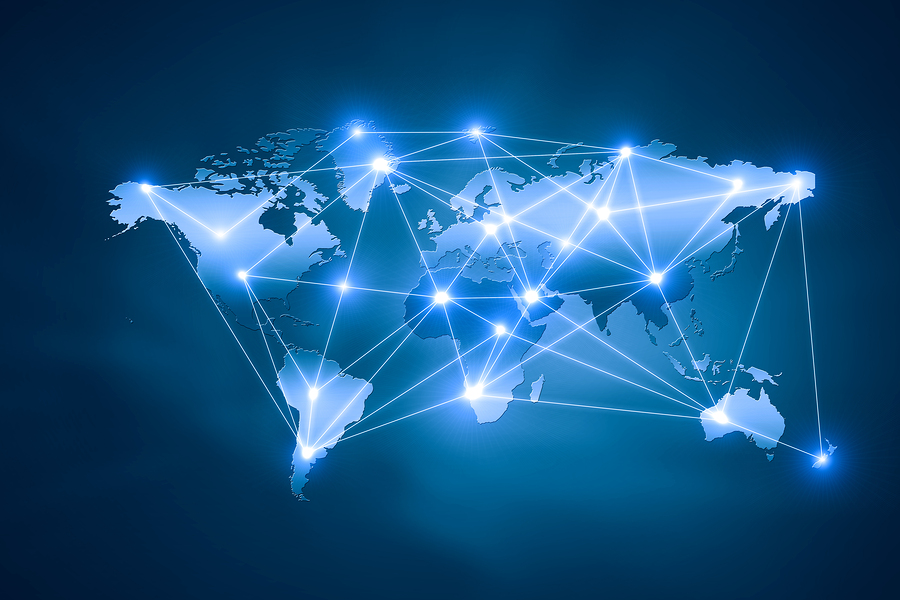 • Book your car through Pioneer
Chauffeured Service for transportation
anywhere in the world
• Established network of reliable
transportation providers
• Proper insurance requirements are met
• Dispatchers are always tracking flights,
chauffeur status, and special requests
Confidentiality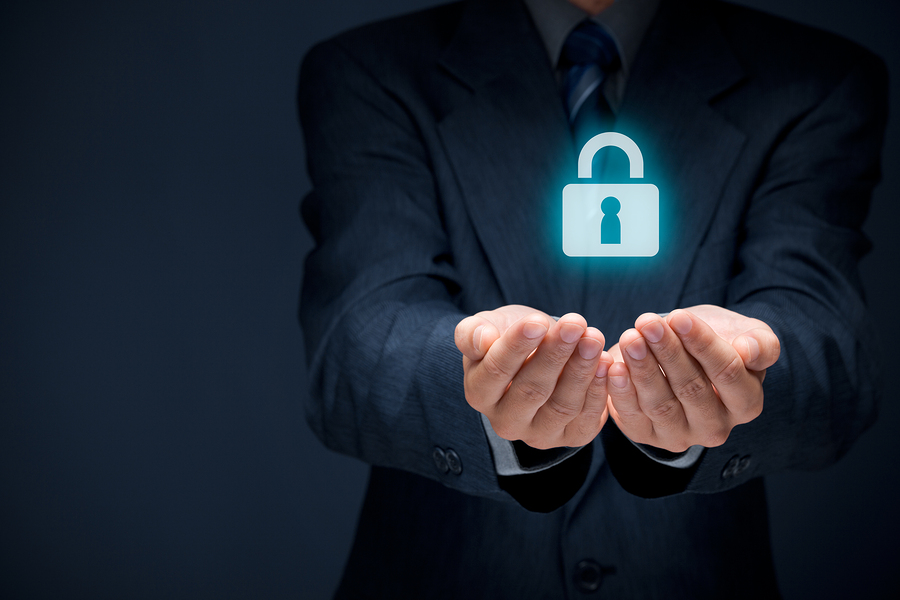 • All team members are bound to a
confidentiality agreement
• Entire system is virtual with remote
backup of all data
• Contingency plans in effect for power outages
• Secure hosting actively monitors entire network
• Quarterly penetration test to ensure network
does not have exposed vulnerabilities
• Hosting company contracts with two additional
security teams to inspect everything from inside
the network as well as from outside, in addition
providing independent review of the codes.
Pioneer Chauffeured Service – Client's Bill of Rights
You have the right to courteous service from a trustworthy team member, who is professionally competent and personally dedicated to your specific needs.
You have the right to open, consistent communication and to have information presented in clear and understandable terms.
You have the right to expect recommendations based solely upon your unique needs and goals, as well as the right to have your desires, wants and needs met first.
You have the right to vehicles that meet set safety parameters and are inspected daily as required by law.
You have the right to know all costs associated with your travel arrangements, as well as fees our company charges for services, as well as have your invoice executed in a timely fashion, at the best available price.
You have the right to strict confidentiality, complete discretion and full protection of your personal and financial information. We do not sell your information to anyone.
You have the right to have any errors corrected fully and any complaints addressed promptly.
You have the right to file a complaint with the Colorado Public Utilities Commission alleged transportation misconduct.
We honor your business and desire to continually earn it and keep it.